Bio
Hailing from the Gateway of the Great Smoky Mountains, Seth Mulder & Midnight Run began its journey in February of 2015, at the Ole Smoky Moonshine Distillery in Gatlinburg, Tennessee. Made up of four like-minded musicians and graduates of college music programs, this group of friends and musicians created a band tied to the rich traditions of bluegrass music, yet one that offers a fresh approach to that "High Lonesome" sound. With each member drawing from a variety of influences, including bluegrass, country, and rock. 
The band stays true to their musical roots with tight harmonies and reverence for "old-style" bluegrass music, all while stretching the boundaries of the genre with their song selection, stage antics, and exciting performance.  
Favorites among bluegrass enthusiasts and non-bluegrass audiences alike; they keep the energy high and the audience on their feet. The band knows when they are on stage; it is not only about the music, it is about connecting with the audience and leaving them with a memory that will last a lifetime. Seth Mulder & Midnight Run has been referred to as one of the most entertaining new acts on the bluegrass scene today. 2020 was a big year for them. They completed a new self-released studio album on their own label in June and were nominated for the IBMA (International Bluegrass Music Association) Momentum Band of the Year award shortly thereafter. In addition to that they have announced plans for a European tour in May of 2022. 
Now, with over 200 shows a year, they find themselves playing to audiences all over the world. Together, Seth Mulder, Colton Powers, Ben Watlington, and Max Etling create a powerhouse of music that you do not want to miss!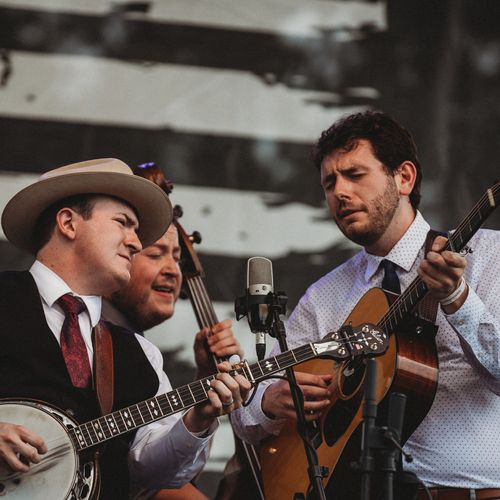 "Hearing you guys play was one of the best parts of my trip! You guys are so wonderful at what you do! Can't wait to see you next time! "
— New Jersey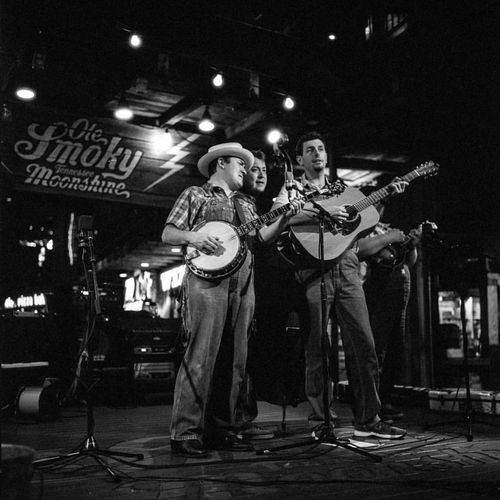 "I watched you guys last week in Gatlinburg, you totally blew us away, and we will be telling the whole of Liverpool, England about you guys!"
— Liverpool, England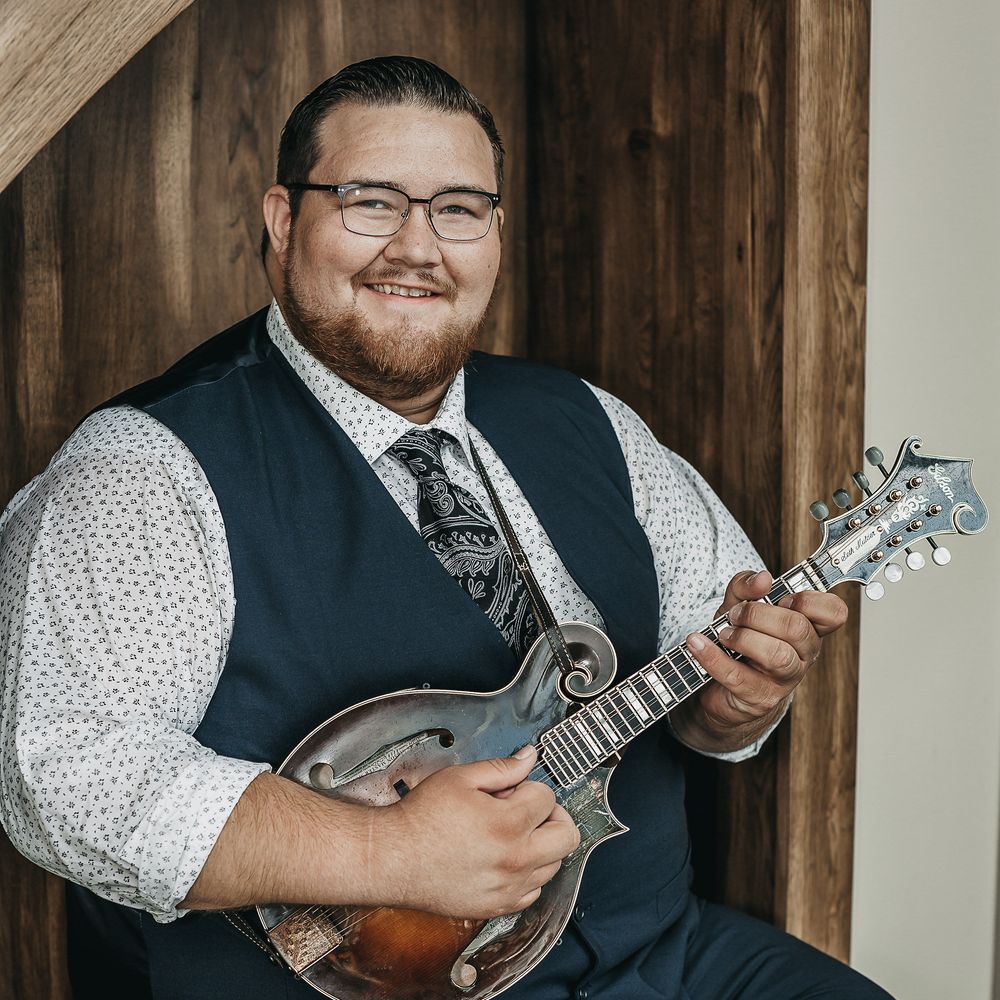 Seth Mulder
Mandolin and Vocals
The band leader and mandolin player, Seth Mulder, is graduate of the Kentucky School of Bluegrass and Traditional Music where he studied under music legends, Bobby Osborne and Curtis Burch. Seth brings an exciting approach to his mandolin style with influences of Bill Monroe, Ronnie McCoury, Doyle Lawson, Bobby Osborne, and Chris Thile. Seth has toured the United States, Canada, Mexico, Ireland, and the United Kingdom, sharing the stage with the likes of Bobby Osborne, Little Roy Lewis, J.D. Crowe, Darrell Webb, Johnny Butten, and many others. A North Dakota native, he now makes his home in East Tennessee. You'll see Seth singing lead and harmony as well as performing some of his original music.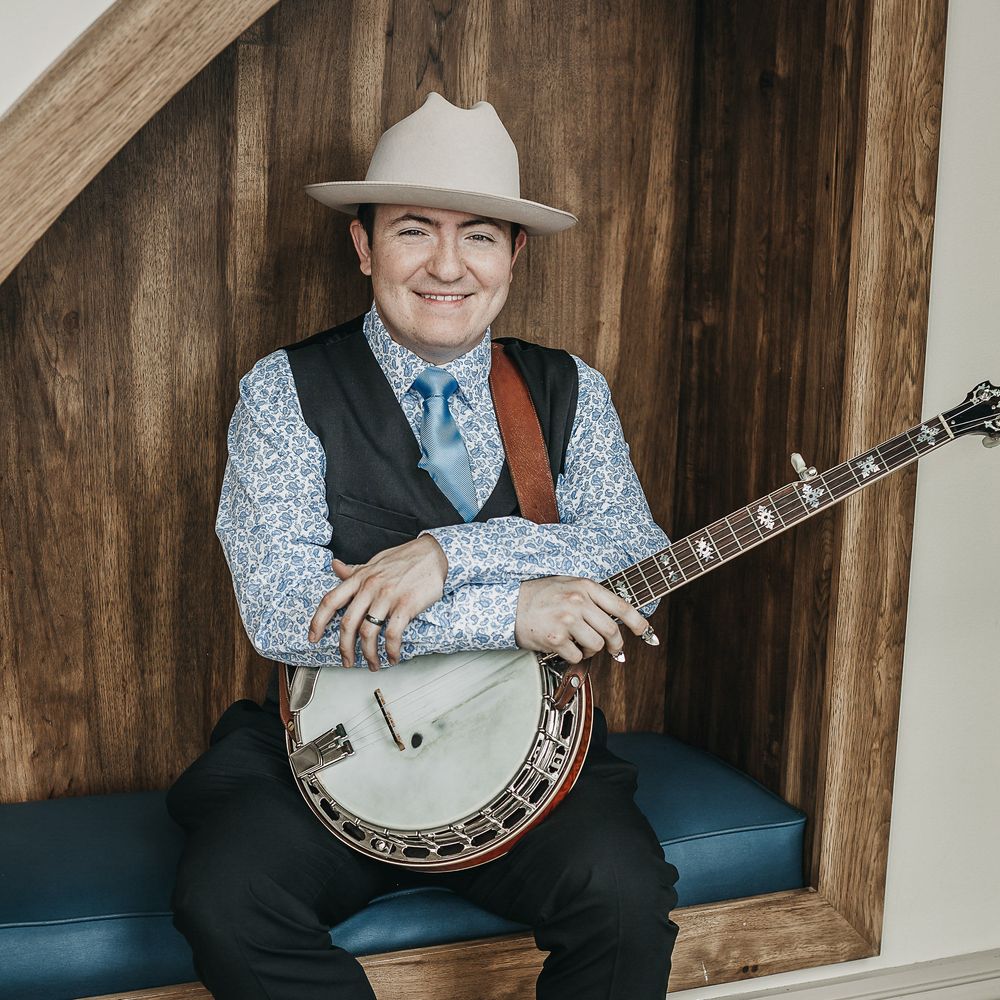 Colton Powers
Banjo and Vocals
 On the five-string banjo is Colton Powers, a Tennessee native and recent graduate of East Tennessee State Universities' Bluegrass, Old-Time, Celtic and Country Music Studies program. Though he's only been playing the banjo for eight years, he has become a very accomplished musician and vocalist, bringing influences of Earl Scruggs, J.D. Crowe and Bill Emerson to create a sound all his own. You'll hear Colton playing banjo and singing lead, baritone and tenor vocals. 
Ben Watlington
Guitar and Vocals
On the guitar is Ben Watlington. A graduate of East Tennessee State Universities' Bluegrass, Old-Time, Celtic and Country Music Studies program. Ben has performed hundreds of venues with several different touring groups, most notably the ETSU Bluegrass Pride Band. During his time in this group, he traveled throughout the United States and toured the country of Japan. He has performed with musicians such as Ricky Skaggs, Sam Bush, and Bobby Hicks all during his college career. Ben is very well versed in the traditional Bluegrass genre and has extensive knowledge of Country music as well, which all lend to his vocal talents, guitar playing and extensive lyrical knowledge. With influences such as Bill Monroe, Tony Rice, and The Louvin Brothers to name a few, he is surely a promising talent. Once you see Midnight Run perform with Ben Watlington, you'll know he was meant to be a Bluegrass performer and a great addition to the group.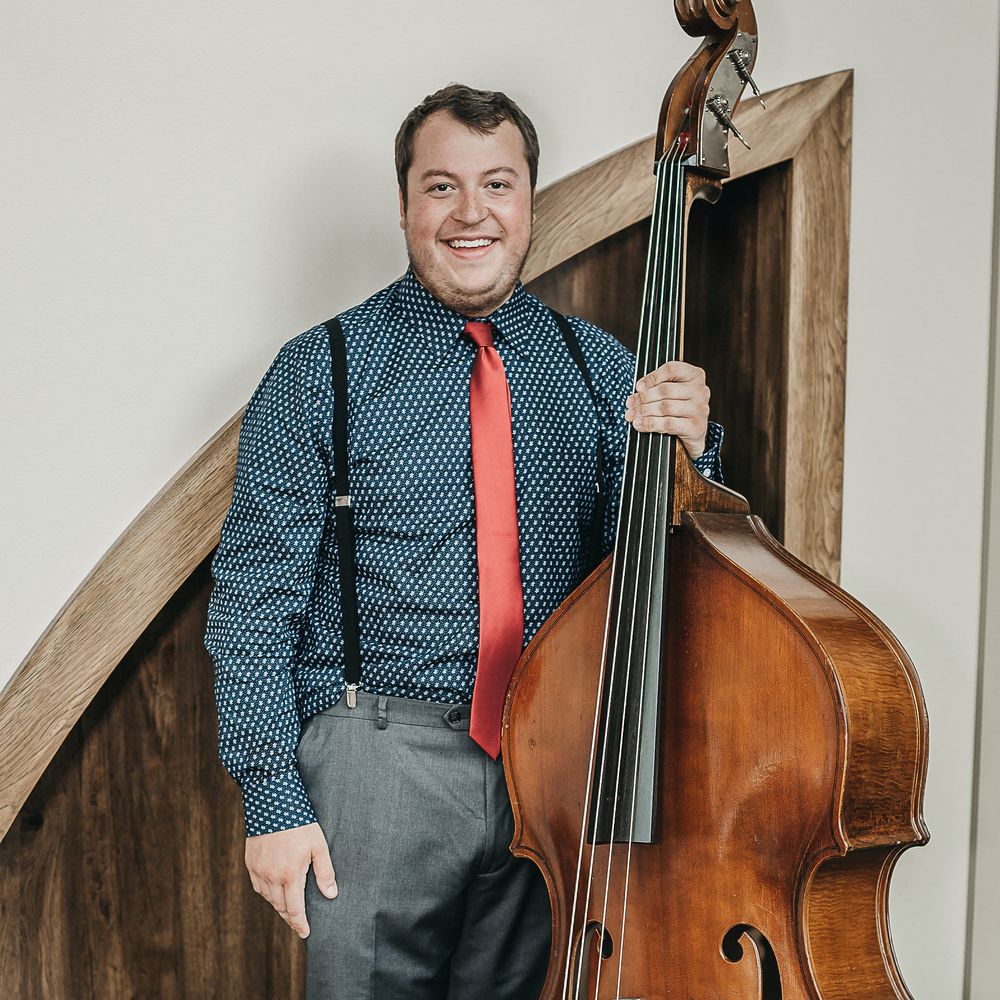 Max Etling
Upright Bass and Vocals
On the Upright Bass is Max Etling from Plymouth Minnesota. Max is also a recent graduate of East Tennessee State University Bluegrass Program. He played in the E.T.S.U. Bluegrass Pride Band for his junior and senior year where he toured all over the country performing at bluegrass festivals opening up for bands like Ricky Skaggs and Kentucky Thunder and sharing the stage with artist like Larry Sparks and Becky Buller, an ETSU alumna. Max will be playing the upright bass and singing baritone and lead vocals.